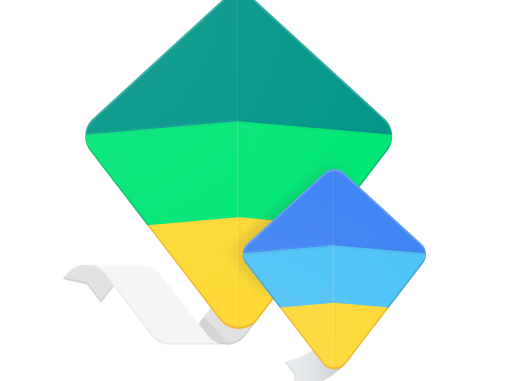 So if you're like me then you've found this page out of frustration. Recently I setup a family group through Google but later on my daughter wanted to make an in app purchase and couldn't. The app stated she need to get a Parents approval, and guess what, that's me. I clicked OK and it said there was no Family Payment Methods set up. No worries I thought! But there were worries indeed as there isn't a simple way to setup a Family Payment Option.
I looked for HOURS. Googles documentation is getting outdated and had the incorrect way to add a Payment Method. It tells you to open the play store app and in the top left corner click the menu… Guess what! There is no menu in the top left on the new application. I managed to find Payment Options using the correct way but there was no Family Payment Method listed!
Finally I found hope!
If you're experiencing the same issue as I am then instead of going to Payment Methods GO TO Settings > Family > Sign Up For Family Library!!!!!
This is where you add a card to the Family Payment Options! Why in the world they would bury it in a place like that is beyond me. It should be listed under payment options!